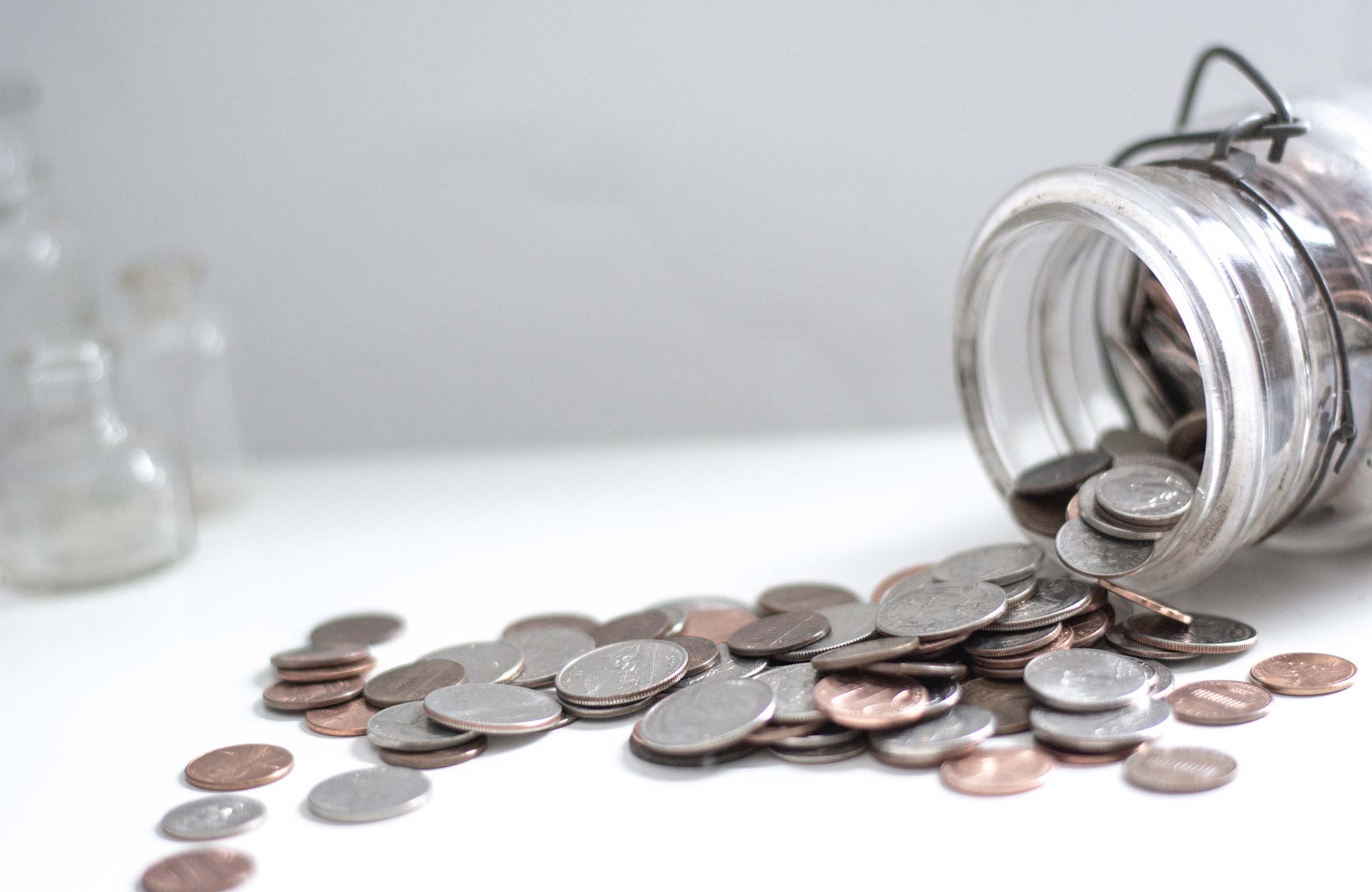 Controlling your legal fees
Divorce is expensive.  There is no getting around it.  With the right advocate on your side, you can get through it.  With the processes and protocols I have developed over a decade of experience, I will walk you through the process in a way that will minimize your legal costs without increasing your risk.
Take the next step
Whether you're facing a divorce or family law issue for the first time, or this is been a long road thus far, your next steps are crucial.  Schedule an initial consultation today.  Begin moving onward and upward to the next rewarding chapter in your life.